Precision Measuring & Engineering Tooling Systems
Since 2020, Niyam Trading Inc. has earned the reputation as a reliable "Industrial Engineering Tools & Instrumentation" dealer and supplier in North America. Our Constant effort at stocking the finest & wide range high quality products, along with maximum availability, has helped us provide our esteemed customers with increased productivity at reduced costs of tooling.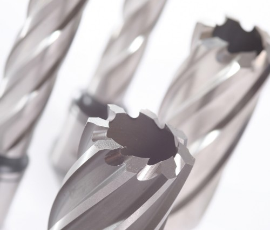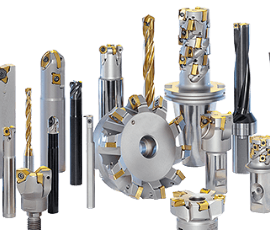 CNC TOOLS, HOLDERS & INSERTS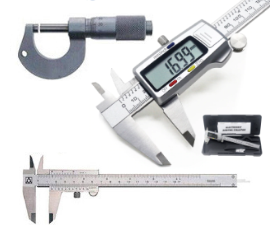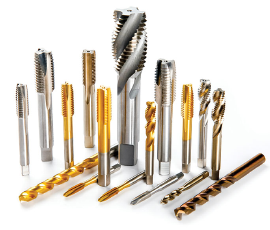 HSS & CARBIDE CUTTING TOOLS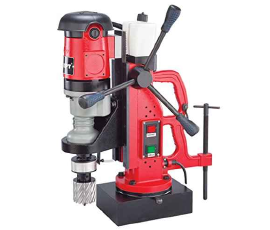 MAGNETIC DRILLING MACHINES
Fasteners, Abrasives,
Cutting Tools
, Hydraulics, Janitorial, Power Tools, Welding, Adhesives, Lubricants and more!
We Buy Carbide Scrap (Endmills – Dies – Inserts – Drills)
Carbide Material are the preferred tooling
to cleanly cut, shape and form

super hard surfaces without requiring a finishing.